Customer stories:
A system that manages the whole booking cycle – 24/7/365
Ovatu helps thousands of businesses around the world become more profitable. Here's an insight into how we've done it.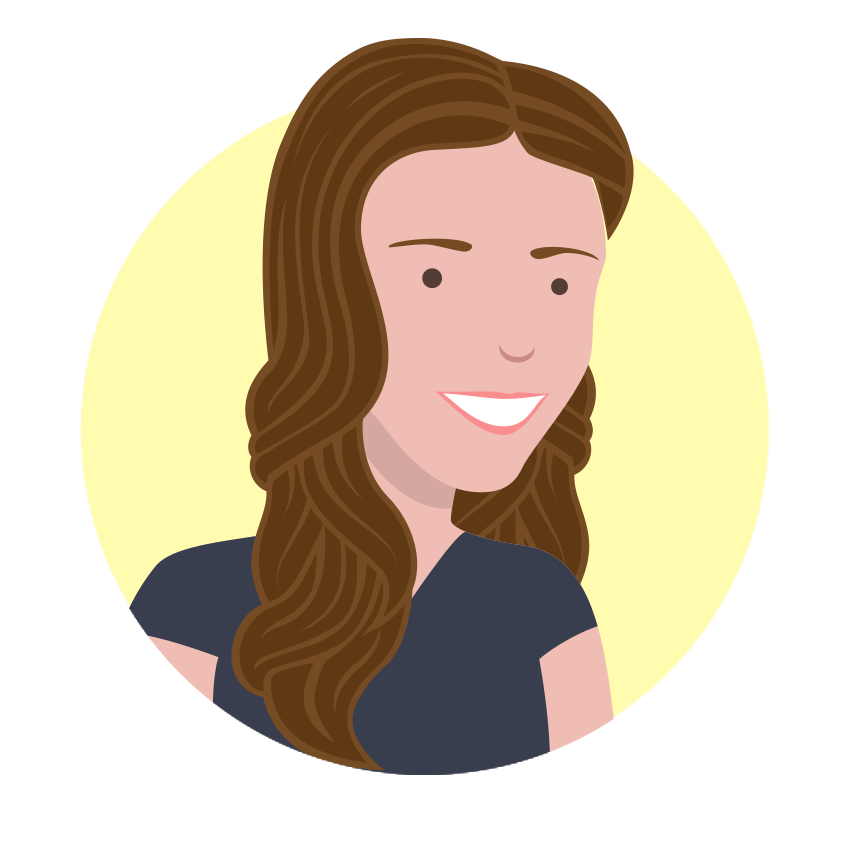 ---
A system that manages the whole booking cycle – 24/7/365
Our team sat down with Anne Skelton, Business Owner at Serenity Holistic Therapies for a Q&A to understand how she uses Ovatu and her Beauty and Massage Therapy business.
Serenity Holistic Therapies - 'How we're saving 20 minutes PER client' from Ovatu on Vimeo.
As we know, time is everything for a small business. Funnily enough, your services are just a small part of what you are required to do as a business owner or manager of a scheduling based business.

From reporting, to upskilling employees, to booking in new clients, to rostering, the list can literally seem endless.

For Serenity Holistic Therapies, they were looking for a way to automate tasks within their booking process that didn't require them constantly having manual input. So they tried a 30 day free trial of Ovatu and set the goal of being able to win back more time to focus on the business, not be tirelessly working in the business.

"If it's the middle of the night and my clients are up and they're thinking; 'Oh, I haven't booked this', they can still do it online, it's fantastic. And it's definitely made a big difference to the time that I spend booking clients in."

Anne described Ovatu as a tool that her customers love using, because they can make and change their reservation from anywhere at anytime, but also a tool that has helped get these customers to her door.

SMS and Email Reminders is a huge consideration any scheduling-based business should be implementing. They can be easily automated and help you streamline the process of getting reliable customers coming to your door.

"See I liked the idea that the SMS messages were included and the email reminders. Because that's a really fundamental part really, of taking the bookings with clients, that they don't forget that they've got an appointment. We had had quite a lot of people not turning up for appointments. Before, we'd lost a lot of money, lost a lot of time, and this has definitely prevented that from happening. Especially as we've got the ability to take deposits."

Anne also mentioned that the way she uses forms has completely changed since integrating Ovatu into her business. She is now saving 20 minutes per customer just by integrating electronic forms into her business.

"One of the things that we really love about Ovatu is the fact that we can create our own forms. So all our consultations, we send out to clients before they come in so that we don't have the time wasted doing the consultation in the salon and we just need to read through it before the client comes in. If there's any issues, we contact them. If there's not, when they come in so much time is saved. Good 20 minutes for each client."

If you'd like to try a 30 day free trial of Ovatu, simply click here. Or get in contact with our customer success team who will answer any questions you have.