Customer stories:
Automation has allowed me to achieve more, by ultimately doing less.
Ovatu helps thousands of businesses around the world become more profitable. Here's an insight into how we've done it.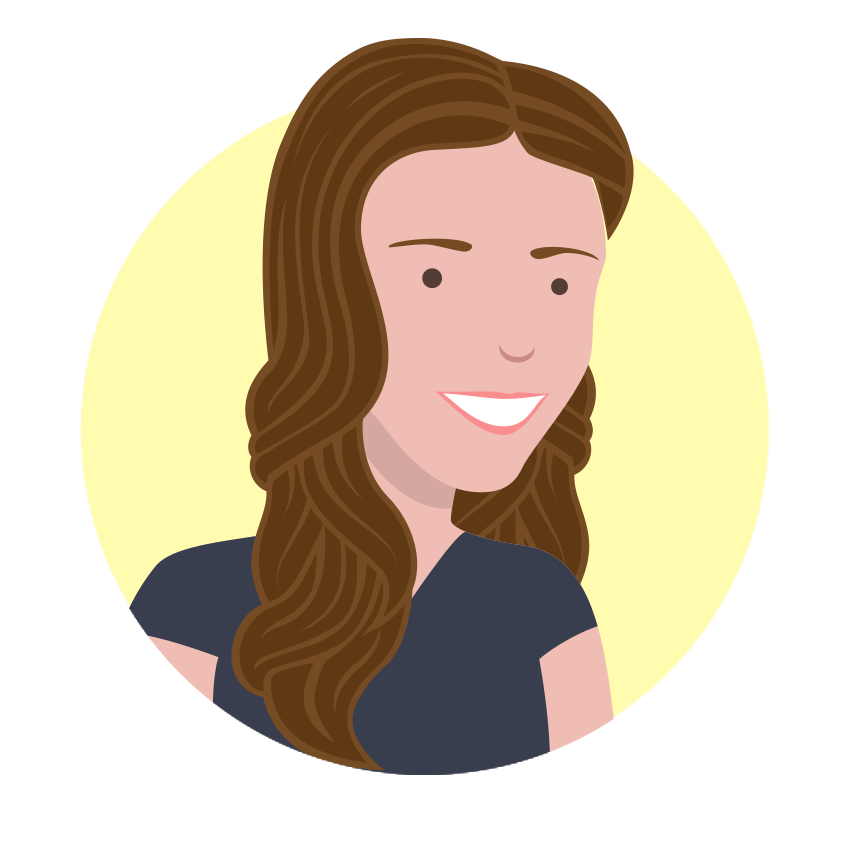 ---
Automation has allowed me to achieve more, by ultimately doing less.
Being a freelance hairdresser, small business owner and parent can take up a lot of time. We sat down with Holly Gould from Hair By Holly to find out exactly how she manages everything.
Hair by Holly Gould - Working Smarter with Ovatu from Ovatu on Vimeo.
Holly is a freelance and mobile hairdresser who specialises in bridal and wedding party hairstyling as well a mobile hair services at people's homes. Amongst managing a very heavy workload scheduling appointments for her freelance business, she has also started a successful bridal wear business…oh and she's a mum as well.

Finding ways to be more efficient is a big thing for Holly.

"I am a huge advocate in working smarter and not harder, so I think if we can have things like automation, scheduling and appointment setting that are literally in our pocket or in our hand, it's just gonna make life so much easier. And then you can focus on the things that you really want to improve."

Holly knows that her bridal hair and beauty customers like to feel confident that the money they are paying will be matched with excellent service. She mentioned that thereceipts, confirmations, payment processing options and scheduling management that she can show her customers gives them a great trust in her.

"I feel within my wedding business I can give my brides a great trust in me that I can provide them with confirmations, receipts and much more. I feel like planning a wedding is always going to be a stressful environment. So if I can just take a little of that stress out, and have automation done for me, I think it provides a really good business credibility and professionalism as well."

Anyone who is on the road a lot knows that having ready access to business information can be a difficult process. Holly loves how all of her business information is available in one simple, easy to use app.

"The fact that it is an app and I can literally access it straight onto my smartphone, iPad, or computer wherever I am, I find it really, really easy to control. Also, having my sales and reports all literally on my screen, it just takes the effort out of tax time and receipts and things like that because it's just all right there and organized for me."

If you'd like to try a 30 day free trial of Ovatu, simply click here. Or get in contact with our customer success team who will answer any questions you have.