Customer stories:
"No-shows are now rare, 50 minutes less phone time per day and more time to focus on other tasks".
Ovatu helps thousands of businesses around the world become more profitable. Here's an insight into how we've done it.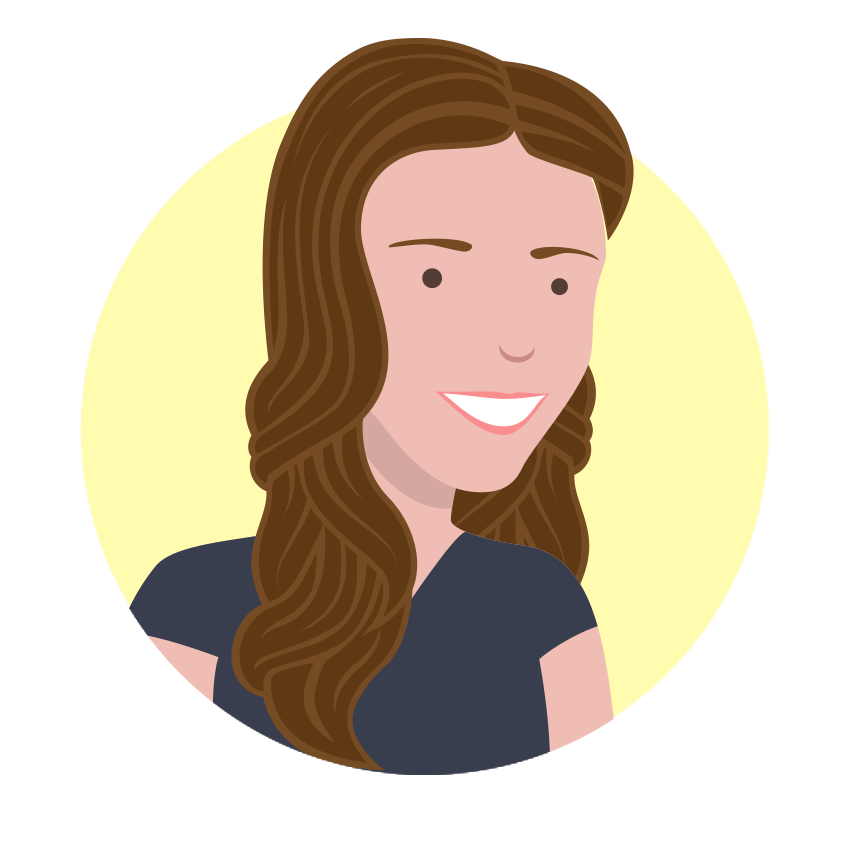 ---
The Tranquil Moment have a developed a process in which they are generating more revenue and getting more tasks done… all while doing less work.
The Tranquil Moment - Using Ovatu to win more time from Ovatu on Vimeo.
For Joanne Murphy, owner of The Tranquil Moment, her priority was to find a way to automate the simple tasks within her business. At the end of a long day of treating her patients, she would then be required to spend hours going over voice messages left while she was in the treatment room and organising their bookings.
So she implemented Ovatu to offer her clients an online booking solution, and it cut down her phone time considerably.
"We are quite a small salon, we don't have a receptionist. So, at the end of the day I used to get, we sat for probably a good hour returning calls, where people would leave messages during the day. Whereas now I probably spend about 10 minutes on the phone at the end of the day, if that. Some days we have no calls because everybody's just booked their appointments online using Ovatu."
Looking not only at the efficiencies that online booking has brought, she mentioned just how much more revenue her automated email and SMS reminders have provided at automatically reminding her customers.
"Our cancellations have really cut down, or people just not turning up for appointments because they get their automated reminders via email and text. So there's no excuse for them not to come."
The Tranquil Moment employee, Hellen Clarke mentioned how the system has helped her overcome constant struggles she has experienced with booking in patients.
"For me, personally, I have a hearing impairment, so I find answering the phones very difficult. I've found booking can be a struggle when it's just pen and paper and the phone. So I find the booking system has certainly allowed me to email people, contact people, book people in. If there's any queries I can do it manually, and I can just book it in on the system whenever. I don't really ever have a problem now, whereas it's certainly something that I struggled with before."
If you'd like to try a 60 day free trial of Ovatu, simply click here. Or get in contact with our customer success team who will answer any questions you have.