Customer stories:
Operating in 2021...with the learnings of 2020
Ovatu helps thousands of businesses around the world become more profitable. Here's an insight into how we've done it.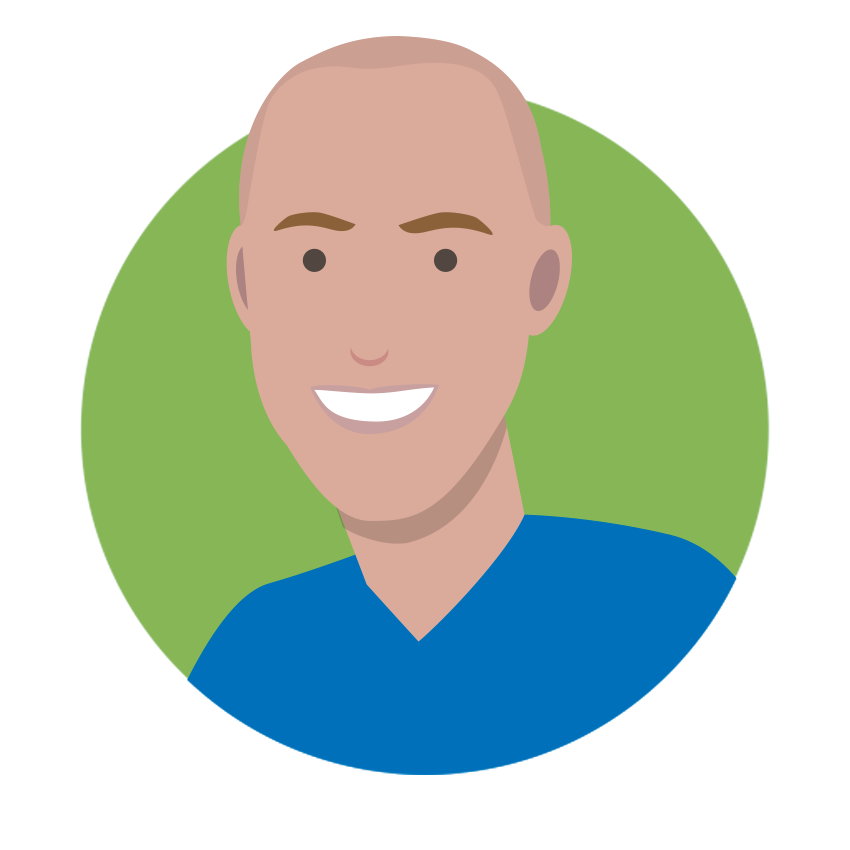 ---
Our tips for running a successful, efficient and profitable business in 2021...with the hindsight of 2020.
There's no denying that 2020 was a roller coaster for every business from hairdressers to gyms, to tattoo parlours and spas. Our world was turned upside down and we know that doing business during a pandemic was challenging to say the least.
However, some of the changes ultimately forced businesses to become more adaptable and resilient, which was a beautiful thing to see!
Learning from the impact of 2020 can be a great lesson as we go forward to understand how small operational changes within our business can allow us to generate more bookings and win back more time.


Online booking was a big feature...
We looked through our data and found that more and more businesses were using online booking to not only minimise their time needed on the phone, but allow bookings to come in automatically.
An online booking system can streamline the way you work and simplify appointment management, handling reschedules, cancellations, online payments and reminders. Restrictions and lockdowns have changed how businesses can operate, moving online helps businesses stay visible to customers and manage bookings in a more structured way than before.
2. It was a time to get gifting!
Gift Cards. This feature was a big one in 2020. A lot of our customers used gift cards to generate revenue during a period in which they may not have been able to operate.
They're beautiful, elegant and simple that can be purchased in store or online and sent straight on to a customer.
3. Get Zooming...with video
Zoom integration! Adapting very quickly to a new way of doing things suddenly had to become the new normal for business all around the world!
Many were unable to see customers face-to-face, so they brought in video meetings as an alternative! Our new Zoom integration allowed our customers to set up a Zoom meeting with their appointments so they could continue to connect to their appointments.
4. No more no-shows!
When businesses were able to see people, they had to make sure that no-shows were minimised. This was crucial for any business to maximise bookings.
Enter SMS & Email Reminders.
Our customers reduced No-Shows with a simple reminder that's super easy for customers to confirm their appointment. Sending customers automated reminders saved our customers from contacting clients manually, and eliminated lost revenue due to missed appointments.
So what's next for 2021?
We know that we all need to be highly adaptable. Willing to take on new ways of doing business at the drop of a hat.
We were so proud of how our customers were able to find innovative ways of using Ovatu to maximise the time they could spend with customers.
If you want to maximise your bookings in 2021, try Ovatu free for 60 days.