Customer stories:
The power of online booking. Here's how you create more bookings, by doing less work.
Ovatu helps thousands of businesses around the world become more profitable. Here's an insight into how we've done it.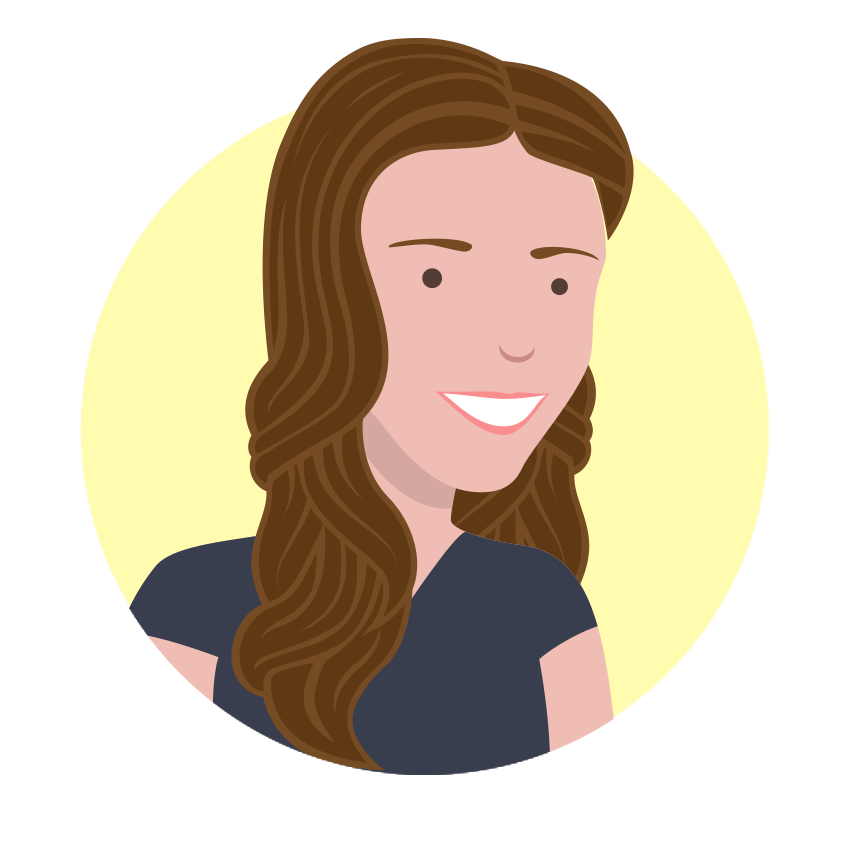 ---
Online booking. It is one of the quickest wins we see businesses have when they first pick up an Ovatu account.
Almost immediately, they are blown away by having a system that generates bookings for you and nurtures those customers to your door!
We like things that do the hard work for you. That's why with every Ovatu account you get your very own 'Mini-Site', where your customers can book and manage their reservations, all in one place. This means that you can generate bookings while you're out sipping a tea or shredding the surf!
Why is this important?
Think of your online booking as a one-stop-shop where your customers can create reservations (and pay for them), purchase gift cards and passes, leave reviews and even log in to reschedule their own bookings. There's no need for you to spend hours on phone calls or monitoring emails when your customers can do it themselves.
Did someone say Scale UP!
Want to know a secret? You have your very own Mini Site for your business, it comes with a sleek new design and you get your very own book.app domain! But remember, you will need to customise it, you can do that from your Ovatu Manager.
Looking to set it up? Here's a super helpful video where we show you Funki Salon, Ovatu's very own Mini-Site. Filled with all the bells and whistles that yours can as well!
In running with our unofficial motto, #RealPeopleNotRobots, you can contact us at any time with any questions you have. We're a chatty bunch of people and always enjoy helping others get the most out of Ovatu.