Customer stories:
The return on investment of Ovatu happened within the first week
Ovatu helps thousands of businesses around the world become more profitable. Here's an insight into how we've done it.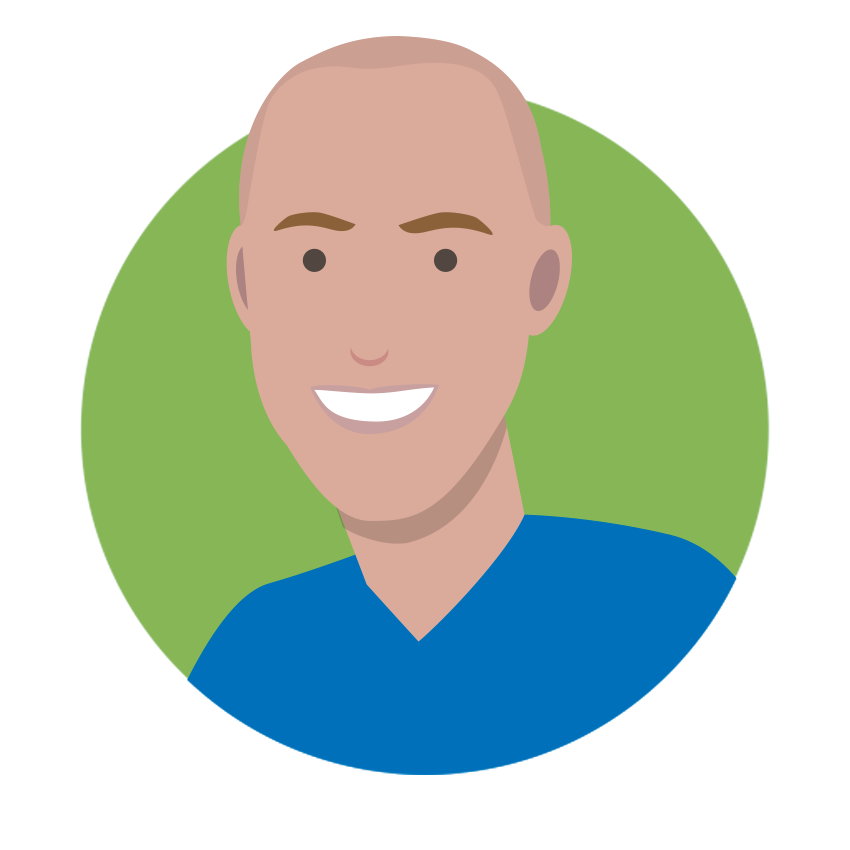 ---
Evolution Medical Centre is an innovative medical clinic that has found a way to solve a wide range of complex business problems.
"Before implementing Ovatu, as a business we had a fair few issues that we didn't have solutions for, one was patient record keeping, an effective booking system, a reminder system, stock inventory levels, now with Ovatu we do."
As with any business, any new cost to the business needs to be able to be justified. Andrew is able to directly measure his ROI because Ovatu's reminders physically get more people to his door.
"Within the initial week we implemented Ovatu, we saw a return on investment for the month, just by having one extra appointment that people are turning up for means that Ovatu is paid for, the cost for Ovatu is negligible."
For any scheduling based business. SMS and email reminders are a crucial part of ensuring that bookings that you have worked so hard to gain are followed through. Getting them to your door is the next step in the process.
"I can't emphasize enough how important reminders are for a service based business, we run on appointments when patients don't turn up for appointments, it means a loss of income, it also means that we can't fit other people in for that time, it also means decreased compliance for a patient. Patient might just genuinely forget that they have an appointment the next day, so it means improved health care for them, improved organization for the business."
One of the really innovative ways that Evolution Medical Centre uses Ovatu is by tracking and re-ordering inventory. They track the quantities of inventory that remain, and then automatically re-order supplies when they are getting low.
"Using the inventory system we can also understand how many grams of each herbal medicine do we have on the shelf? It means we can automatically reorder the products that we need to restock our herbal medicine dispensary."
Forms are a very long and time-consuming process that are essential for anyone in the medical industry, but too often people are using paper forms that must be completed in store. Andrew uses Ovatu to get customers to automatically fill out forms and have them stored within their system before the appointment even starts.
"Using forms we can now put all of our case notes on Ovatu, as opposed to writing on a A4 piece of paper, it saves time, it makes us look more organized, it means we can work more as a team."
"If you don't have practice management software, what are you doing as a medical clinic?"