Customer stories:
Using multiple devices to run your business. Here's how.
Ovatu helps thousands of businesses around the world become more profitable. Here's an insight into how we've done it.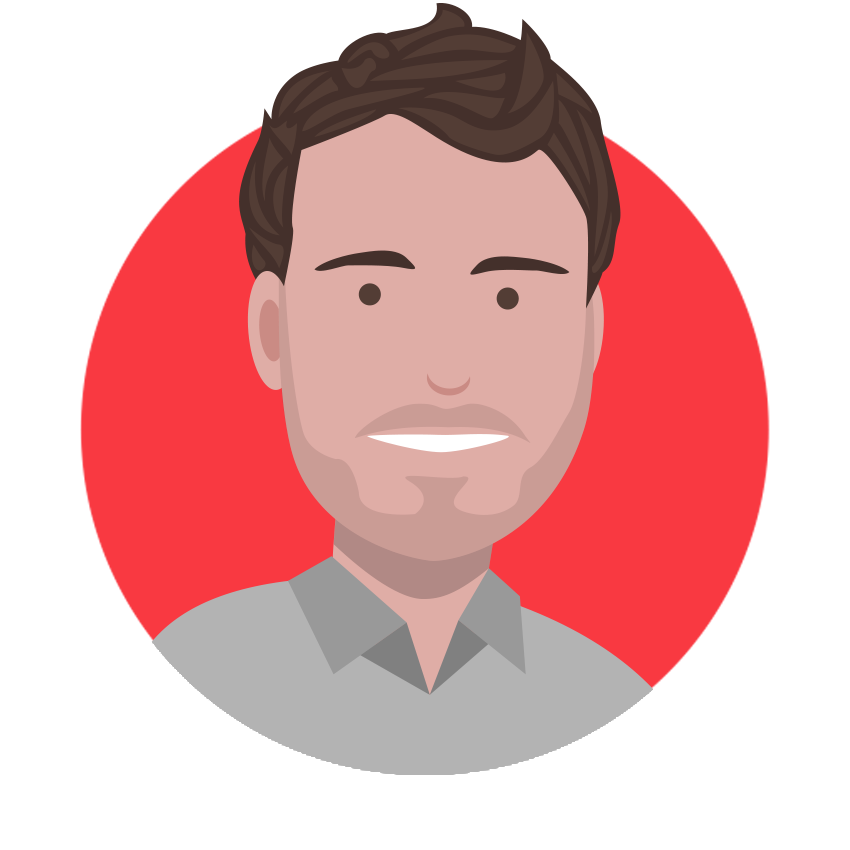 ---
Do you carry your computer around in your pocket? (Actually, if you can I'm kind of impressed!). But if you're like the rest of us, convenience is a big thing, right?
It's the world we live in. You need all your information instantly available on whatever device you're on!
The reality is, that we don't need to be within the four walls of our business to be able to make decisions and do simple administrative tasks.
So how do you achieve this?
Work on multiple devices!
You're busy being awesome and working hard, so we've made it easy for you to make changes wherever you are, on whatever device and for that to be visible on all your other devices instantly!
Whether you're productive with an iPad, awesome on Android or comfy on computers, we've got you covered. You and your whole team can access your account from any device, from any location.
We've had customers tell us they've been working from a warm bath on their phone, and some have even been ticking away at their admin tasks with a cocktail in hand at the beach!
Whatever the way you like to work, we can help
The important thing with business is to operate in a way that makes you comfortable. That's why Ovatu is available on multiple devices, and they all allow you to achieve a little more flexibility, without compromising on quality.

You can download our apps at:
- The Apple App Store
- The Google Play Store
If you get a little daunted by devices and have any questions at all, our Customer Success team is ready to help and skyrocket you towards success!