Customer stories:
Want to know the secret to return business?
Ovatu helps thousands of businesses around the world become more profitable. Here's an insight into how we've done it.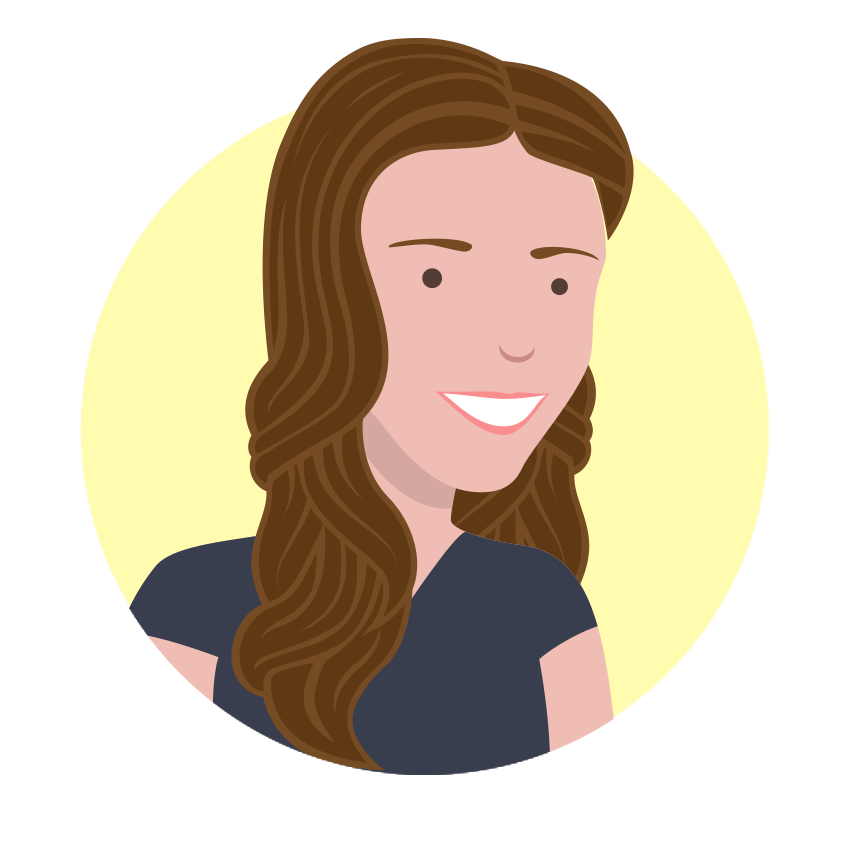 ---
Whenever I go into a business, the more the staff know me and understand what I want, the more satisfied I am coming out the other side.
We all like to feel unique, right?...and we all should.

Notes, history and more notes
This comes down to keeping detailed notes and history on each and every customer. It is the perfect tool to jog your memory (and your teams memory) for when they return.
At Ovatu, we have toiled over this concept and developed functionality that allows you to view all of your customers information in one unique spot.
"Oh hey, Sally! How is your new puppy?"
From reservations, sales, photos, notes, lifetime expenditure...the list goes on for what we can track with customers.
But what's most important, is that it's all so easy for you to access and fill out. Not to mention completely scalable for all of your customers!
We all want to do better by our customers. And Ovatu's customer file allows you to do this.
Our customers are, after all, the reason we're all in business. We believe that customer files such as this give you the best chance to achieve this.
If you ever need any help with this feature or any of our others, just let us know. We're always here to help and work towards making the experience even better for you and your customers.