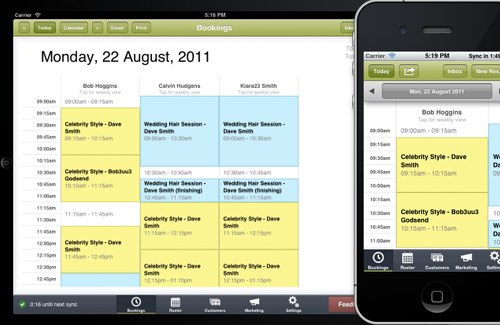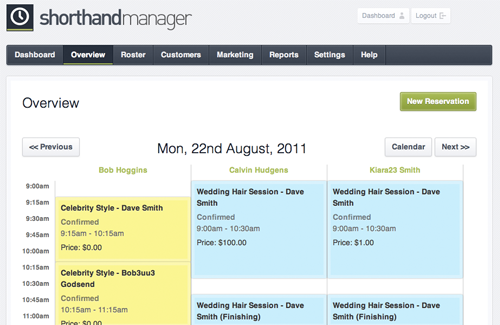 What is Ovatu Manager?Ovatu Manager is no ordinary Online Scheduling Software! Take a look at these unique features, developed to make your life easier:
No more paper
Keep your schedule in your pocket
Sync between devices
Allow customer to make online bookings
Use as a marketing tool
Who can use Ovatu Manager … are you a?
Hairdresser
Beautician
Personal Trainer
Cleaner
Alternative Therapists
Labourer
Pet Groomers
Counsellor
Advisor
Lawyer
If you said yes to any of those or are a business that relies on scheduling, then the answer is… YOU!
What people are saying…
"Ever since the last update, this app does everything I need and more! I love it!"
"Has all features of a regular salon scheduling program!! Works great."
"Great app! Only a few glitches but the creator has been very helpful in fixing them. Love, love, love it!"
"Thank you so much, Great app in so many ways."